Polymail is an email client that brings the best productivity tools to mobile and desktop. Features like email tracking, send later, follow up reminders, see contact profiles, and undo send are all built in. More than 100,000 people have already signed up.
There are over 2.6 billion email users worldwide, sending more than 100 billion emails every day. But to get features like tracking and contact profiles, users have to install browser extensions, most of which only integrate with Gmail. Even then, most of those features are not available on your phone.
"Email usage is moving more and more towards mobile but these productivity features have typically only been available on desktop," says Brandon Foo, co-founder of Polymail. "We want to give users the best set of tools for mobile across any email provider."
Longer term, Polymail also hope to be the bridge to other enterprise applications that don't integrate well with email, like CRMs. They want to become the external communication platform, where users can see everyone's contact information, ongoing conversations, and relationships all from their inbox.
"We see this huge gap between the inbox and the rest of the business applications companies use," says co-founder Shahan Khan. "Email should extend fluidly into the rest of the business application stack to make the enterprise workflow as effortless as possible. Essentially, we want to do to external communication what Slack has done for internal communication."
"Email continues to be the most important workplace communication tool and there is so much potential for improvement in this space. Polymail is uniquely positioned to make all of us much more productive and free a significant percentage of the time that we spend in our email inbox," says Michael Seibel, Partner at Y Combinator.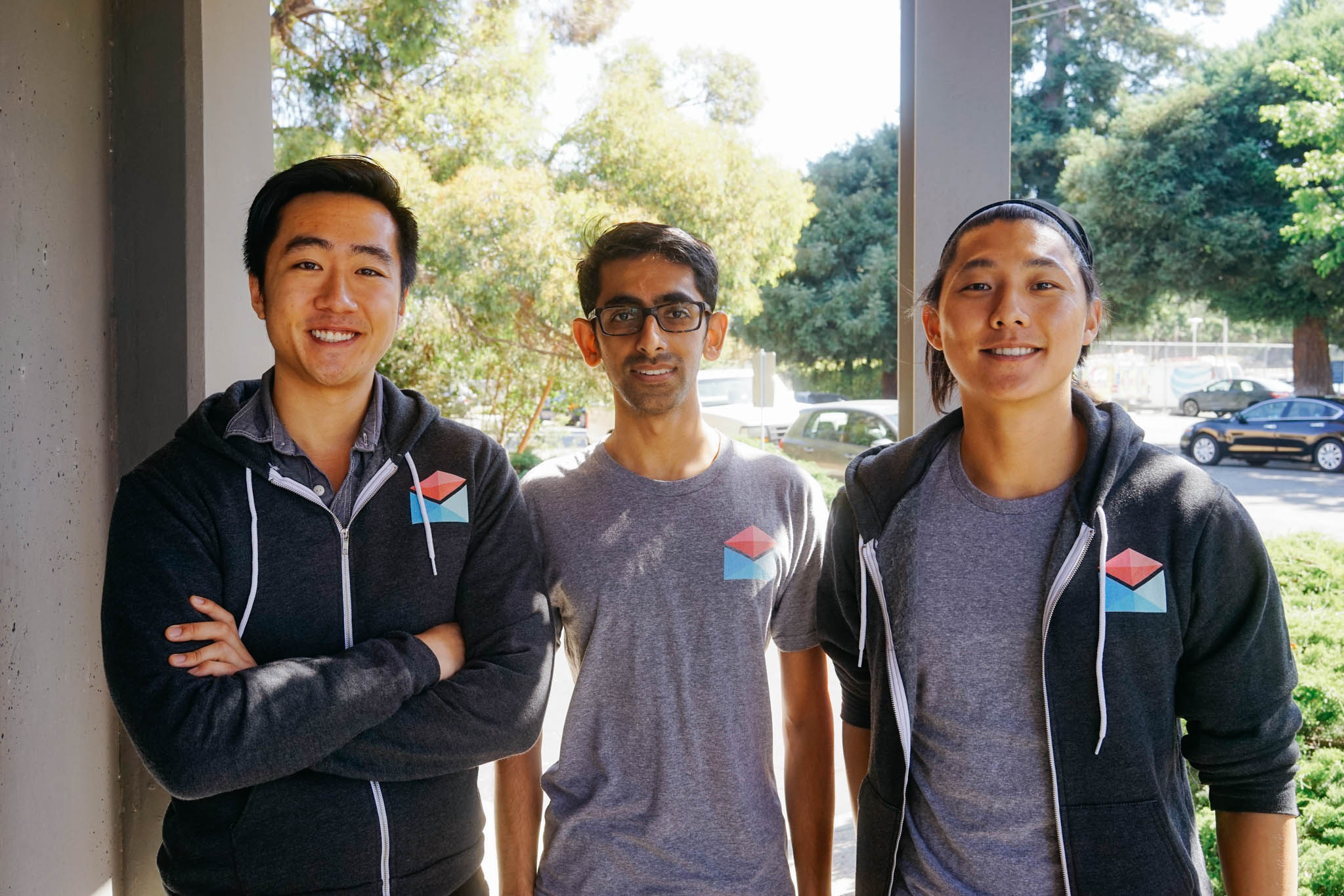 About the Founders:
Brandon Foo, 24, previously founded a CTRL LA, a development agency that grossed over $200k in its first year.
Brandon Shin, 24, previously built and sold an iOS app to his alma mater, UC Santa Barbara.
Shahan Khan, 24, co-founded a startup called Voltly, which was part of the Startup UCLA incubator program. He also co-founded Bruin Entrepreneurs, CTRL LA, and CTRL Collective with Brandon.